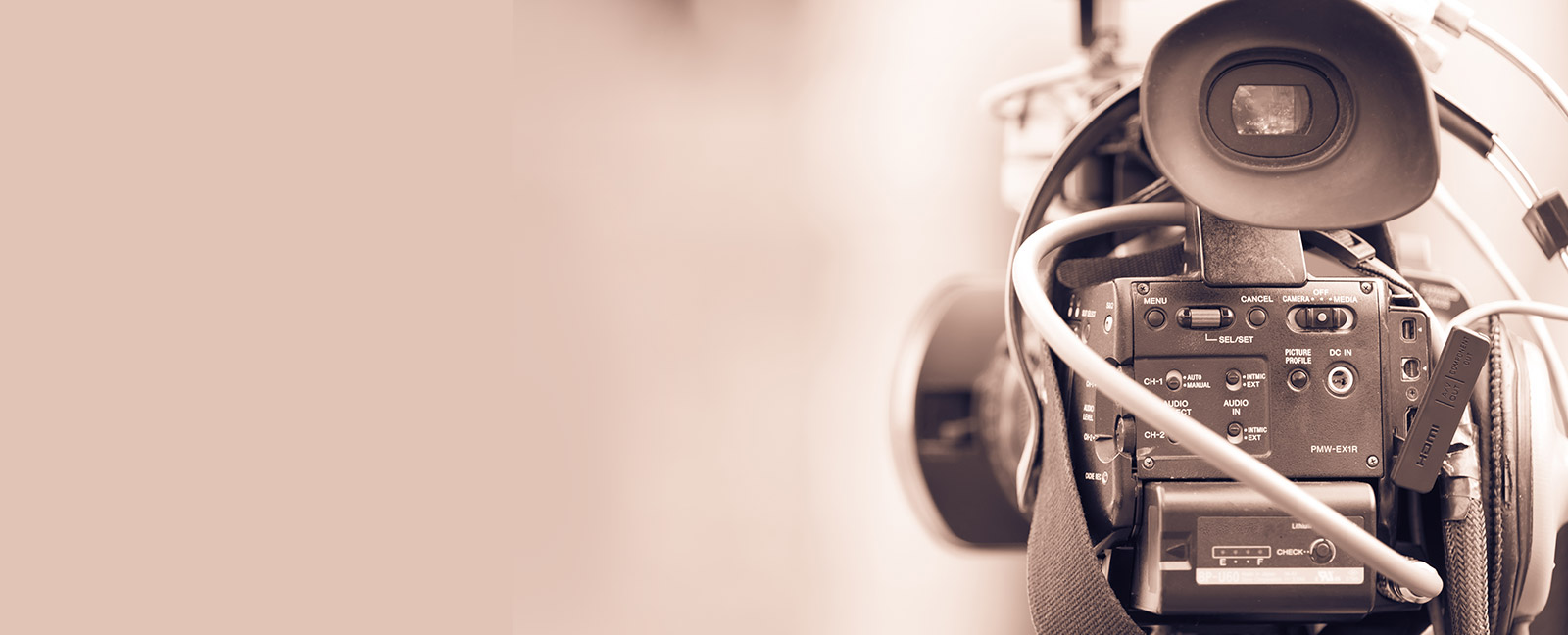 Fulkrum
Creative Production
House
about us
Fulkrum Productions
Fulkrum Productions is a creative production house that produces a variety of media. From behind the scenes film, restaurant chef profiles and concert coverage, Fulkrum has a wide range of skills and abilities to create captivating work. With a tight knit team of collaborative creatives, we deliver a great product.
Services
Here's a quick video on what we do and how we do it.
What Our
Clients Says About Us
Working with the Fulkrum Team was an absolute pleasure. They are professional, AND an artistic, and that makes a huge difference when you're trying to achieve a specific goal on a timeline. Super happy with everything and would highly recommend them.
Get in touch
Do you have a project idea in mind and want us to work on it? Drop us a line!